We're experts in all kinds of things.
Established 2008, Tru Group quickly became, and remains a leading traffic management specialist.
Innovative problem solving and attention to detail have earned us an excellent reputation and a loyal client base. We provide end-to-end solutions – from tailored traffic management plans and the execution of them, to a full range of equipment for hire, even training courses and custom building traffic management trucks.
We prioritise safety and flow, because when both of these are achieved, the benefits are exponential: no delayed work programmes or missed milestones, decreased risk and associated costs, and happy people.
We pride ourselves on going above and beyond on every project we work on. And our methods are often commended by our clients for being precise, practical and adaptable.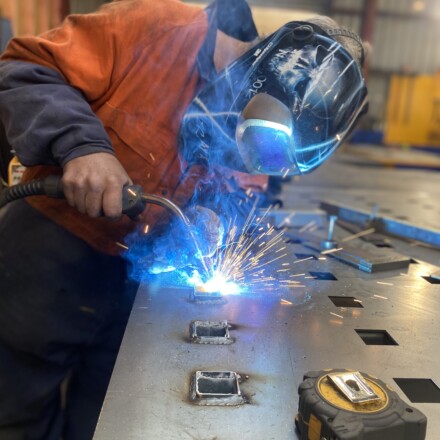 Custom truck builds and other specialised equipment
In recent years, our engineering expertise has expanded to now also include the building, customising and refurbishing of any vehicle or truck for any industry. We can also help you source or build a specialised piece of equipment that can't be found elsewhere.