We use our expertise in traffic management and engineering to custom build all kinds of trucks and other equipment. We also hire traffic management equipment, and prepare and execute traffic management plans and training.
Our services
Traffic management solutions
We provide end-to-end solutions – from tailored traffic management plans and the execution of them, to a full range of equipment for hire, even training courses and custom building traffic management trucks.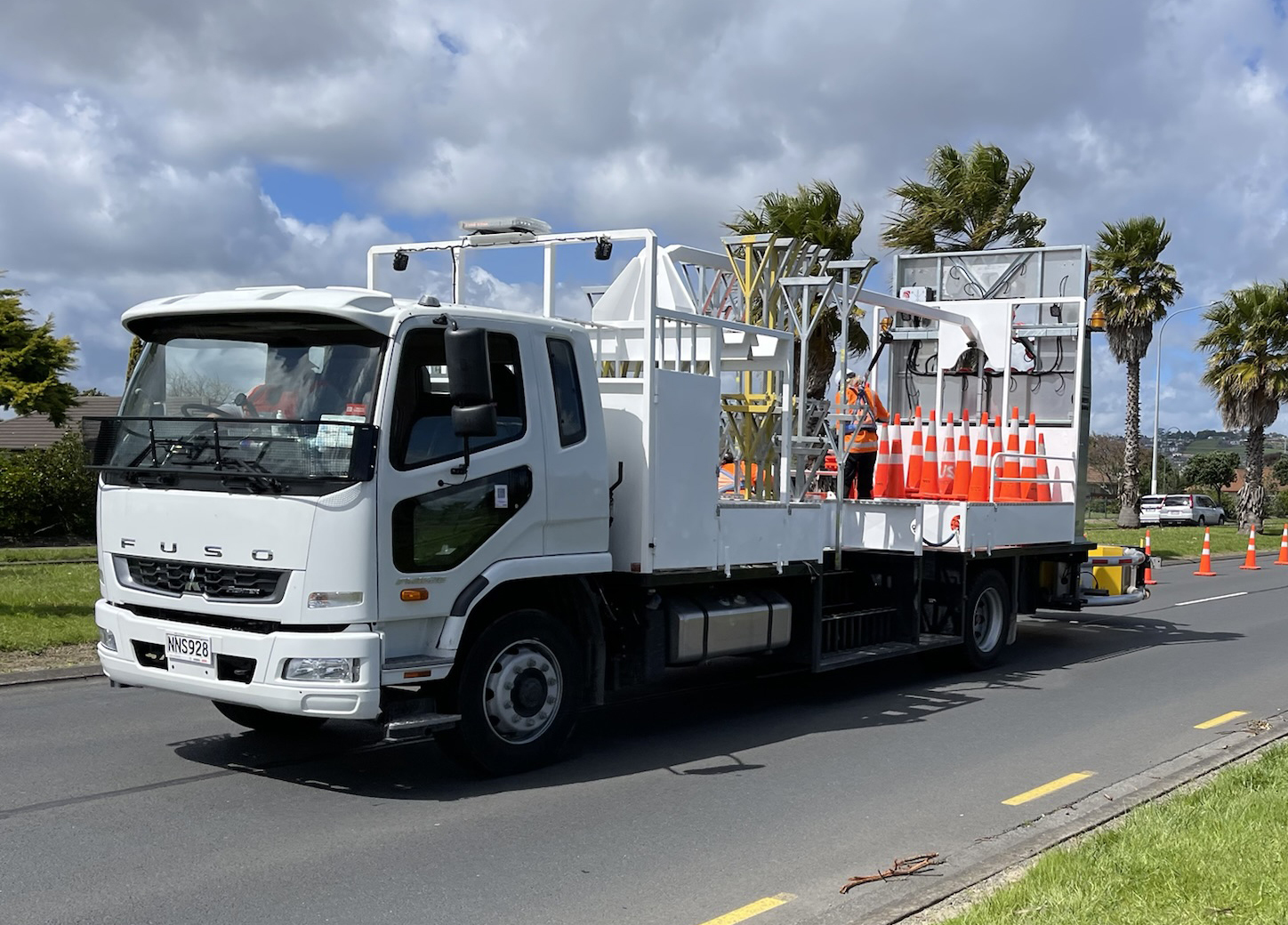 We prioritise safety and flow, because when both of these are achieved, the benefits are exponential: no delayed work programmes or missed milestones, decreased risk and associated costs, and happy people.
No project is too big or too small.