General and event traffic management
Good traffic management is so much more than road cones and vehicle routes
We can manage it all to keep traffic flowing safely and smoothly for your project, work site or event.
Our detailed traffic management plans are tailored to be fit-for-purpose and meet consent regulations. Focusing on safety and minimising disruption, we also prepare for a range of contingencies we know can be called on and we're agile in adapting when needed. We can then execute the plan completely or rent you the gear for your in-house team to manage.
Our expert team are just phone call away should you need any advice or support. Get in touch to chat about your needs and we'll put together a competitive package for you.
Event traffic management
Event traffic management takes a special kind of planning because events create a different set of risks to normal road activity; for example, there are lots of people moving about and nearby businesses may be affected. We have ample experience in event traffic management for community and charity events, sporting and other major public events. We ensure all approvals (e.g., traffic management plan and approval for road closure) are gained before the event begins. We can also provide an experienced Site Traffic Management Supervisor where required to coordinate and execute the plan while liaising with event organisers.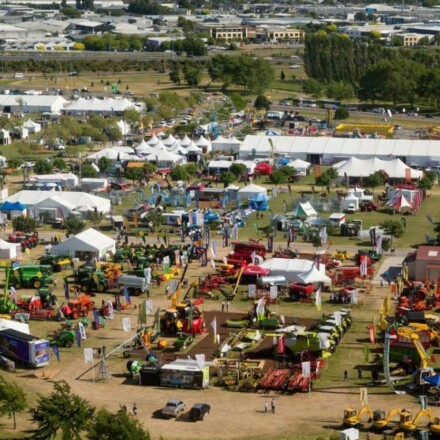 How we managed traffic at the A&P Show
One of the events of the year, the A&P show 2017 requires serious traffic management.
The Canterbury A&P show is the largest single annual even in Canterbury. The biggest challenge is getting people and vehicles in and out of the event safely without causing traffic jams. The Tru Group were engaged by the A&P Show organisers and have designed and implemented the successful traffic management for this event.
Got any questions?
Get in touch for more information.