Traffic management solutions
Keep moving with good traffic management
At Tru Group (formerly known as Traffic R Us), we know that good traffic management is so much more than road cones and vehicle routes. From planning to execution, even training – our traffic management solutions keep traffic flowing safely and smoothly for projects, construction work sites, civil works and events of all kind.
Please note, our traffic management services are available in Canterbury and Marlborough.
Healthy and safety is top priority
There's nothing more valuable than people's safety, and disruption from a serious traffic incident or faulty equipment costs time and money too. So it's our mission to make sure traffic flows safely and smoothly for projects, work sites and events of all kind. We work to strong industry standards and regulations and ensure our specialist equipment is top of the range and always maintained to the highest standard.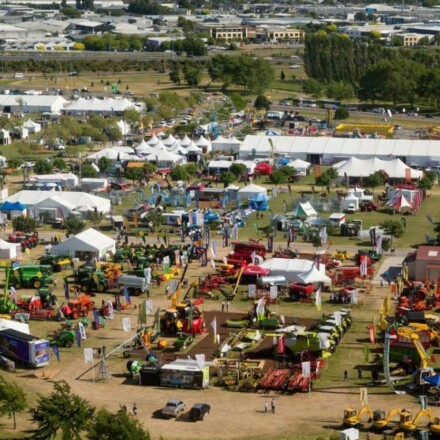 How we managed traffic at the A&P Show
The Canterbury A&P Show requires serious traffic management.
The Canterbury A&P show is the largest single annual even in Canterbury. The biggest challenge is getting people and vehicles in and out of the event safely without causing traffic jams. The Tru Group were engaged by the A&P Show organisers and have designed and implemented the successful traffic management for this event.
Got any questions?
Get in touch for more information.